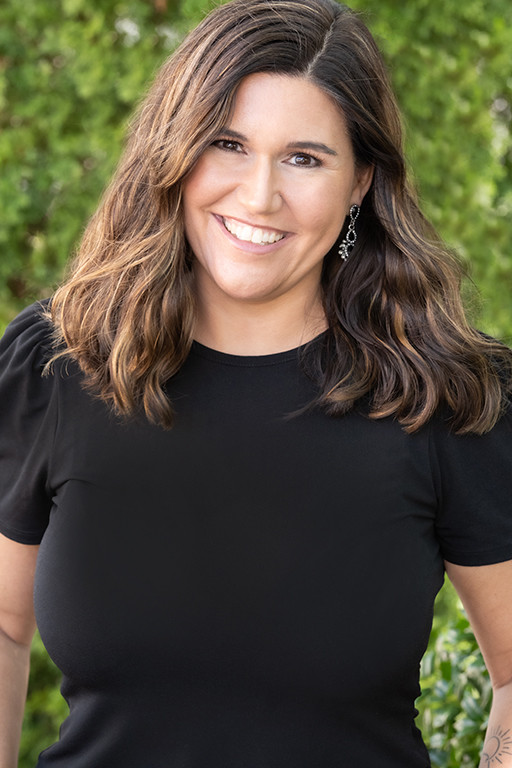 Heather Elias, Pearl Certification
Heather Elias, long-time REALTOR and broker, joins Pearl Certification as its new Vice President of the Real Estate Division.
CHARLOTTESVILLE, Va., April 17, 2023 (Newswire.com) - Pearl Certification, the industry's foremost third-party certification program for high-performing homes, announces that Heather Elias, a real estate and marketing expert, will lead the company's Real Estate Division as its new Vice President.
"I'm thrilled to join a purpose-centered company that is striving to transform the national housing market for good," said Elias. "The 'north star' of my nearly two decades of work in real estate has been to do everything I could to improve the industry, and this role gives me a unique opportunity to have a massive impact."
As a true pioneer of the real estate industry's digital era, Elias was one of the first real estate agents in the U.S. to leverage digital marketing to build a business by blogging about her local area when she became a REALTOR® 19 years ago.
Prior to joining Pearl, Elias served as CEO of Artisan Consulting, advising numerous proptech companies as they expanded into the real estate industry. Her work included building and launching a national, referral-only real estate brokerage, creating and managing influencer/advocate programs, and developing recruiting and brand strategies for brokerages.
Elias's prior roles also included overseeing the social and digital strategy for the National Association of REALTORS® as its Director of Social Business Practice and championing the brand story for Century 21 Redwood Realty, leading the brokerage's expansion to 12 offices and nearly 500 agents.
"Pearl is delighted to welcome Heather to a key role in Pearl's leadership team," said Robin LeBaron, co-founder and president of Pearl Certification. "She has an exceptionally broad and deep knowledge of the real estate industry, with experience that spans marketing and branding, policy, proptech, and on-the-ground work as a salesperson. Heather's leadership will be crucial to ensuring that Pearl continues to realize its brand promise — that energy-efficient, high-performing homes are properly valued at time of sale."
To learn more about bringing knowledge of high-performing homes to the real estate industry or to join the Pearl Network, please visit pearlcertification.com/real-estate-pros/.
About Pearl: Pearl Certification is the gold standard in high-performing home certifications, bringing visibility to the valuable features that make them healthy, safe, comfortable, and energy- and water-efficient. Pearl is the only national sponsor of the U.S. Department of Energy's Home Performance with ENERGY STAR® program and is a partner with the National Association of REALTORS® Green Resource Council. Pearl has certified and provided appraisal addenda on over 132,000 homes in 44 states and Washington, D.C. Pearl Certified homes sell on average for 5.5% more than comparable homes, according to independent appraiser studies. https://pearlcertification.com/
Contact Information:
Caprice Johnson
Marketing Manager, Real Estate Division
[email protected]
(646) 463-2826
Original Source:
Heather Elias to Lead Pearl Certification's Real Estate Division
The post Heather Elias to Lead Pearl Certification's Real Estate Division first appeared on TREND MAG.
Lifestyle - TREND MAG originally published at Lifestyle - TREND MAG