2023 – The Year of the Diamond on Gossip Stone TV" decoding="async" loading="lazy" style="display: block; margin: auto; margin-bottom: 5px;max-width: 100%;" link_thumbnail="" srcset="https://gossip-stone.com/wp-content/uploads/2023/01/Debbie_Wingham.jpg 900w, https://gossip-stone.com/wp-content/uploads/2023/01/Debbie_Wingham-300x195.jpg 300w, https://gossip-stone.com/wp-content/uploads/2023/01/Debbie_Wingham-768x499.jpg 768w, https://gossip-stone.com/wp-content/uploads/2023/01/Debbie_Wingham-150x98.jpg 150w, https://gossip-stone.com/wp-content/uploads/2023/01/Debbie_Wingham-696x452.jpg 696w" sizes="(max-width: 900px) 100vw, 900px" />
Debbie Wingham, known to many as Diamond Debbie, is starting the new year off with a bang! Episode 3 of her show on Gossip Stone TV will once again live up to its title for covering everything The Most Expensive.
Although much of her illustrious career has kept her projects closely guarded until reveal date due to client demand, her TV show The Most Expensive pulls back the curtain on her life shedding light on her process and the difficulties that come up along the way.
You won't need a VIP pass to watch Episode 3 and her latest creation – the only thing required is Apple TV, Roku TV, or Amazon Fire TV, where the show airs monthly and is available for free!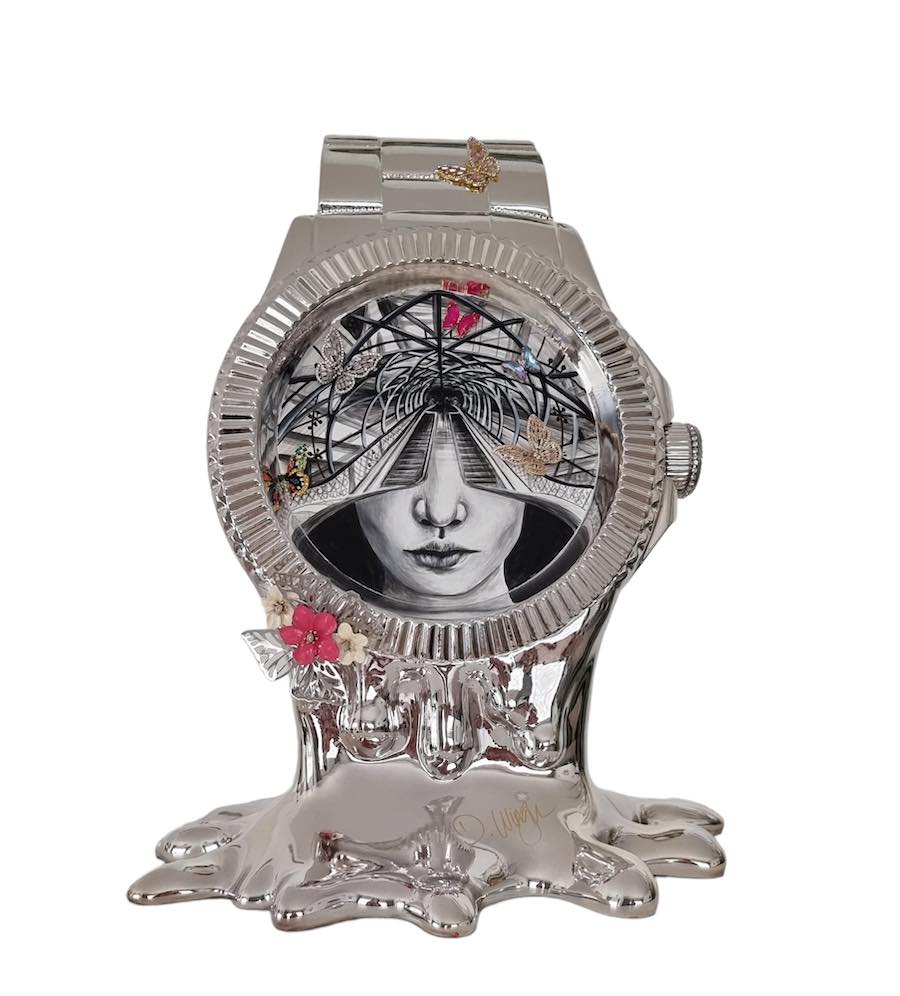 Coming in future Episode 4, we even get to meet one of her private clients, a billionaire real estate mogul. Spoiler Alert: he is someone you will all know very well!
Besides the clients, the Winghams are opening their doors to a lot of family secrets too, including the family bickering. Is this a diamond-drenched yet dysfunctional family, loving and lovable though it may be? You be the judge!
This coming episode's Most Expensive artwork was created for a millionairess who wanted to depict her year in art to remember her journey and support her positive mind set.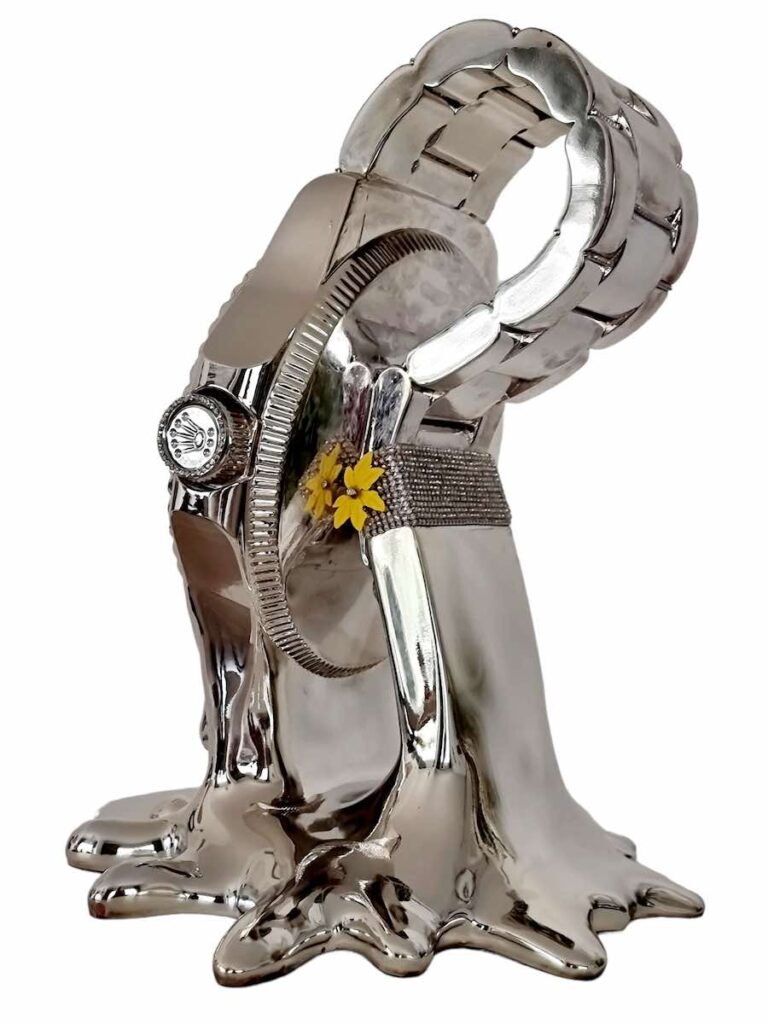 Wingham explains: "This was a unique commission for me as this piece needed to balance the perfect synergy of the anxieties of waving farewell to a year of steady growth, and the excitement and freedom of everything a new year brings."
She chose to use the client's diamond and precious stone collection, which were mostly repurposed into creating butterflies, symbols of freedom, beauty, and strength.
Much of the diamond embellishments came from the client's late great-grandmother, so every aspect of this creation had to be honored and embody an emotional journey.
The silhouette of the piece had evolved from Wingham's Drip Collection, which launched a little over a year ago, first with a solid gold Birkin-inspired bag valued at USD 1 million, created for a client in Abu Dhabi.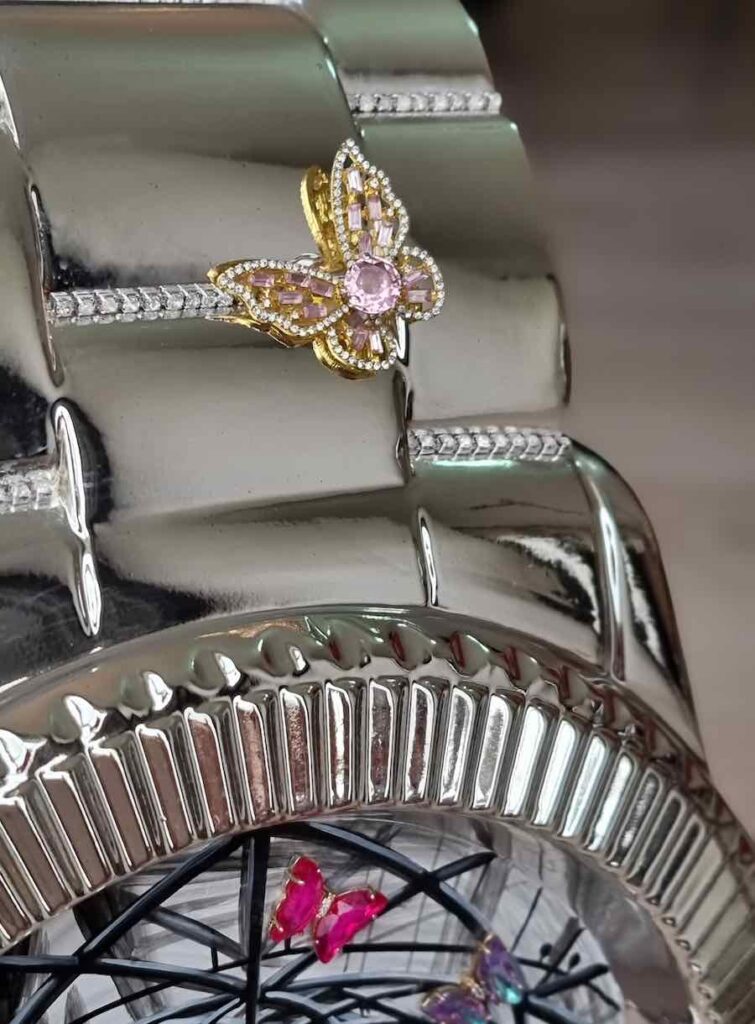 The new year's masterpiece took the philosophy of the Drip Collection and merged it with Wingham's love for Salvador Dali, whose surrealist melting clocks became synonymous with his work. The new time piece installation is like a more contemporary Dali, fused with the contours of a Rolex-type watch. Debbie has a penchant for using modern day status symbols and fashion, her first love.
The other artistic elements include an oil painted design within the diamond bezel. The painting of a vanishing face which merges into escalators evoking the sense of moving towards something. In this instance: the approach to the new year.
This realistic scene is monochromatic which gives an element of serious soul searching, but the colorful diamond butterflies cascading throughout give it a sense of optimism.
Merging 2D and 3D gives the art piece a multimedia edge and then the addition of over 15,000 pointer diamonds giving subtle sparkle to the silhouette of the Rolex-reminiscent time piece. The largest diamond is a pink flawless cut, 3 carats in size, with a value of USD 1.5 million.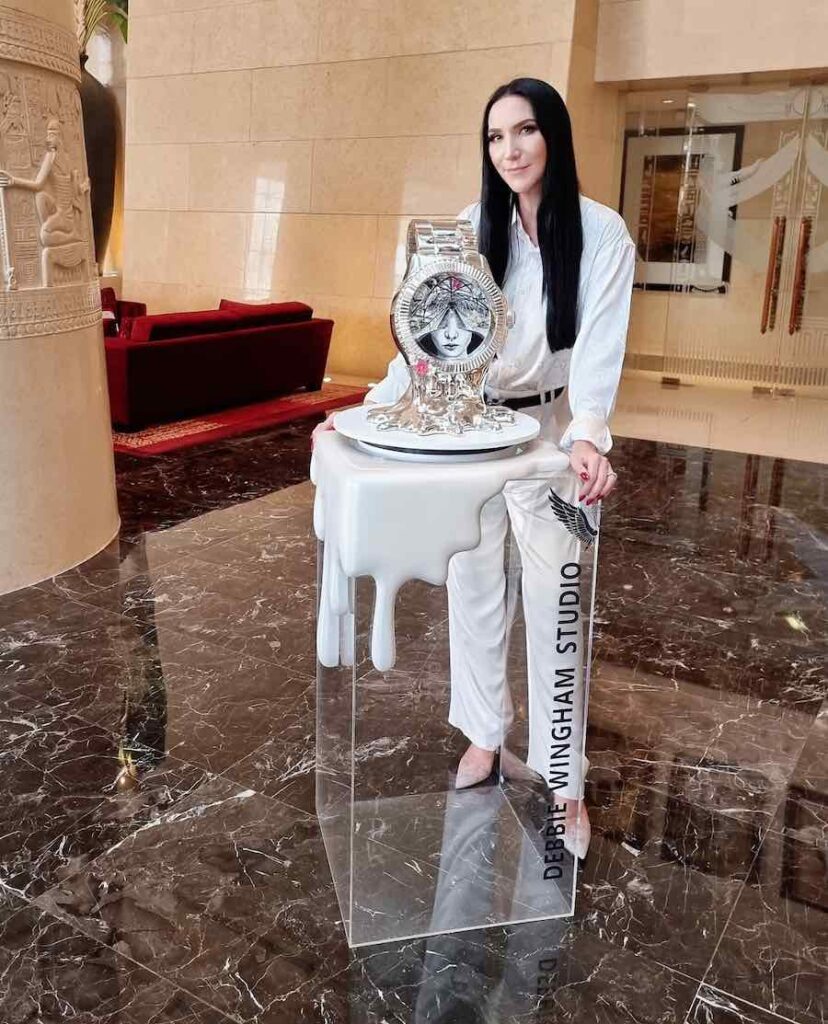 This masterpiece is amazing from any angle, a full 360-degree marvel!  It is finished in platinum paint which was created by a jeweler in New York City especially for Wingham.
Known for her pursuits of unique one-of-a-kind materials and finishes, the Drippy Watch was curated from carbon fiber and in the end adorned with more than USD 2.2 million dollars in diamonds. The piece was launched at Raffles Dubai before being delivered to the client.
As we mentioned, much of Wingham's work never sees the light of day because her clients often want it that way. However, this specific client, who prefers to remain anonymous, wanted to share her art piece with others who are on a journey of growth and reflection.
Raffles Dubai was selected as the exclusive location because it is also in keeping with The Tale of Timeless Luxury. 10 years ago, almost to the day, Wingham embarked on her first showcase in Raffles Dubai with her famous black diamond dress, the very dress that changed her life.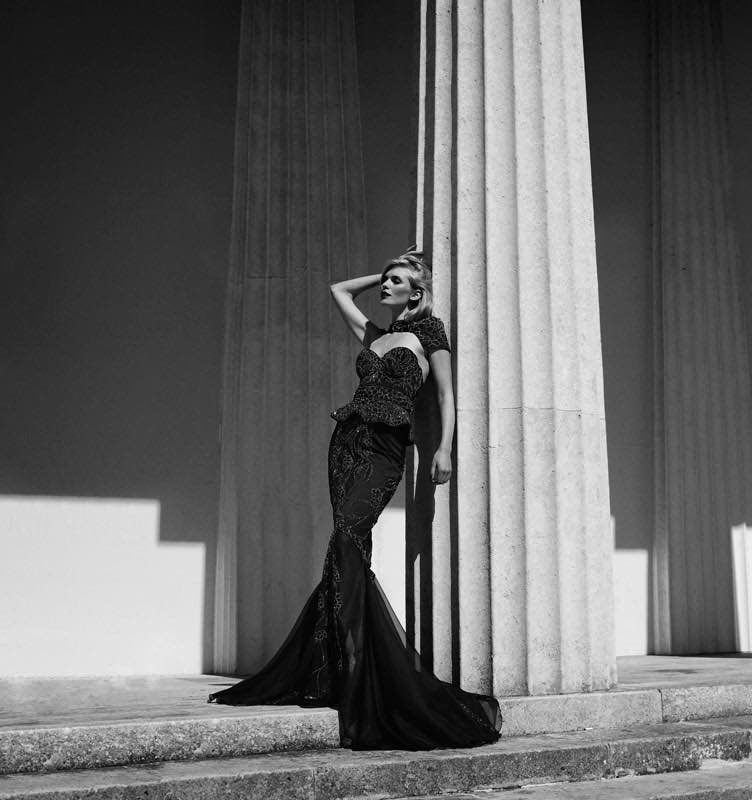 Afif Salibi, General Manager at Raffles Dubai said: "We are pleased to partner with Debbie Wingham, a local based renowned artist. Showcasing her exquisite timepiece will be a special addition to the experience of our guests and visitors alike."
So, for those in Dubai they can drop into Raffles and experience it for themselves.  The viewers of the show, however, can see the installation of the masterpiece in detail and hope that these diamond-drenched drip pieces can be seen in person in their own towns.
Celebrities - Trend Magazine originally published at Celebrities - Trend Magazine