Southern California's premier homeowner association management company adds experienced leader to executive team, supporting the vision and future of the firm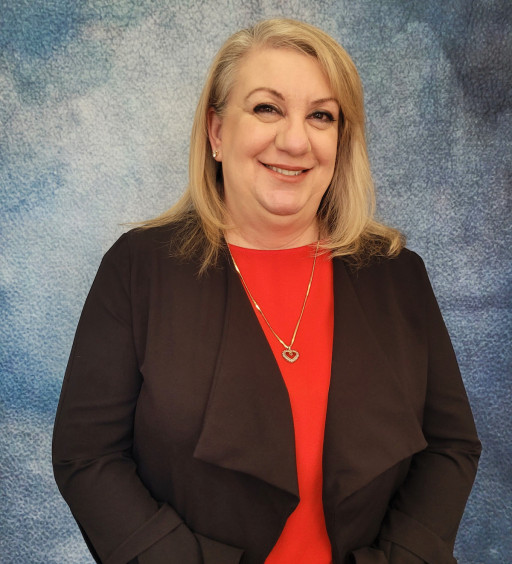 Tracie Blankenship Headshot
Tracie Blankenship, VP of Community Management for Optimum
IRVINE, Calif., February 16, 2023 (Newswire.com) - Property management powerhouse Optimum announced the hire of Tracie Blankenship, a veteran in the regional Southern California community management world, to join its team under the title of Vice President of Community Management. Her addition marks a commitment to supporting and strengthening the core management of the company from the inside out.
Blankenship has been employed in the community management industry since 1999. She considers herself to be "homegrown" in the industry, having begun her career in entry-level roles and going on to lead teams and regional offices throughout the state of California. Blankenship has also run the gamut for experience for communities throughout the state, working with large-scale master-planned developments and a wide range of communities and property types, including condominiums, single-family homes, mixed-use and high-rise buildings. As Optimum CEO Debra Kovach added on Blankenship's hire, "Tracie's unbeatable scope offers both Optimum and the communities that depend on us the skills, connections, and insights to reach their next level of growth, development, and stability, allowing us to make a difference together."
Prior to joining the Optimum team, Blankenship held executive-level positions at other community management companies throughout Southern California. With practical as well as formal experience to spare, she brings her uniquely extensive knowledge and leadership to Optimum. In 2012, she accomplished the coveted Professional Community Association Manager (PCAM) designation through Community Associations Institute (CAI), an achievement that few in the industry can claim. "It is an honor to be included in the very small group of PCAM designees around the country, and simply participating in the program has broadened my skills," Blankenship added.
In her role as Vice-President of Community Management, she will be responsible for oversight of the company's management-division operations. Blankenship's 20-year tenure in the industry, as well as her passion for her profession, will be on display as she leads the team with a focus on promoting client satisfaction throughout all aspects of company's services. Blankenship elaborated on her enthusiasm for joining the Optimum team. "Over the decades, Optimum has built a name that is synonymous with commitment to service for the uniquely persistent challenges and projects HOAs and their boards face. I look forward to using my skills to strengthen that commitment, and increasing the level of service Optimum is able to offer."
ABOUT OPTIMUM
Optimum is a leading provider of community management solutions, offering a range of services designed to help homeowners associations and HOA boards manage effectively and efficiently. Through reliable and responsible leadership, the Optimum mission is to promote harmony and goodwill in every HOA it serves, offering creative ideas and best practices that help communities and their leaders grow competently together. For more information, visit https://www.optimumpm.com/about/.
Contact Information:
Debra Kovach
CEO
[email protected]
714-508-9070, ex. 224
Original Source:
Optimum Hires Tracie Blankenship in Key Role of Vice President of Community Management
originally published at Business - Social Gov